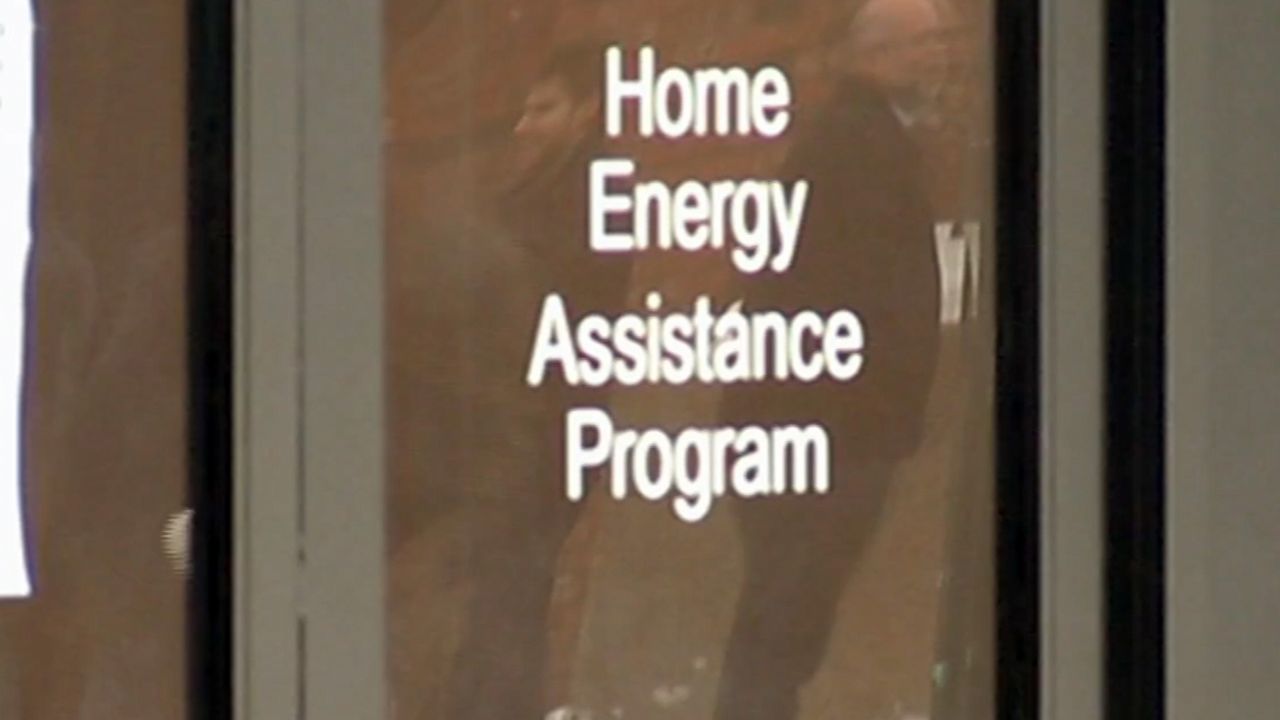 It seems like the cost of just about everything has gone up these days. If you or your loved ones are having a tough time keeping up with bills and expenses, there are some resources available to try and ease the financial burden.
While inflation creeps up, social services in the state are trying to keep costs down.
"It's their responsibility to help all residents of this state to secure their essential needs," said Nutrition Outreach and Education Program Supervisor for Ulster County Schara Dassie.
One big cost that's gone up is putting food on the table.
The Supplemental Nutrition Assistance Program (SNAP) provides monthly benefits to help with food costs. The New York State Office of Temporary and Disability Assistance oversees the program and local Departments of Social Services determine eligibility.
Benefits are based on the number of people in a household, income and expenses.
"They receive an EBT card, which is similar to a debit card or a credit card, and they're able to take this card and use their SNAP benefits at most grocery stores, and they can also use them at small grocery stores, even corner stores or bodegas, and they can also use their benefits at local farmers' markets," Dassie said.
People's Place in Ulster County helps residents navigate the paperwork involved with applying for SNAP benefits.
"We want to help people not just coming to the food pantry, but help them figure out how to get assistance in getting food from grocery stores as well," said Christine Hein, executive director of People's Place.
The state also offers eligible New Yorkers discounted internet access through the Affordable Connectivity Program (ACP). The program is operated by the Federal Communications Commission program.
As colder weather approaches, something else that could be of assistance is the Home Energy Assistance Program, also known as HEAP.
"If Central Hudson provides their heat, we would get their HEAP payment, but a customer can also get the payment for oil, propane, pellets, anyway that they get their energy, they can get assistance paying for it," said Suzanne Holt, director of community relations and consumer outreach for Central Hudson.
Holt said Central Hudson provides a variety of assistance programs and works closely with the Office of Temporary and Disability Assistance. Central Hudson also works with local D.S.S. offices to ensure eligible customers get their benefits.
"HEAP tends to open in the fall. Right now, we expect it to open Nov. 1, but that date is not certain yet. As soon as we have the date, we'll do automated outbound calls to all of our customers who have received HEAP in the past, or who have received our low-income bill discount program in the past, and we'll call them and let them know that we expect heap to be opening and that they should apply," Holt said.
The New York State Office of Temporary and Disability Assistance oversees many other programs for residents operated by federal and local governments. These include programs for people with disabilities, as well as child support services. There are also a variety of benefits available for veterans.
To check your eligibility or apply for benefits, visit mybenefits.ny.gov.