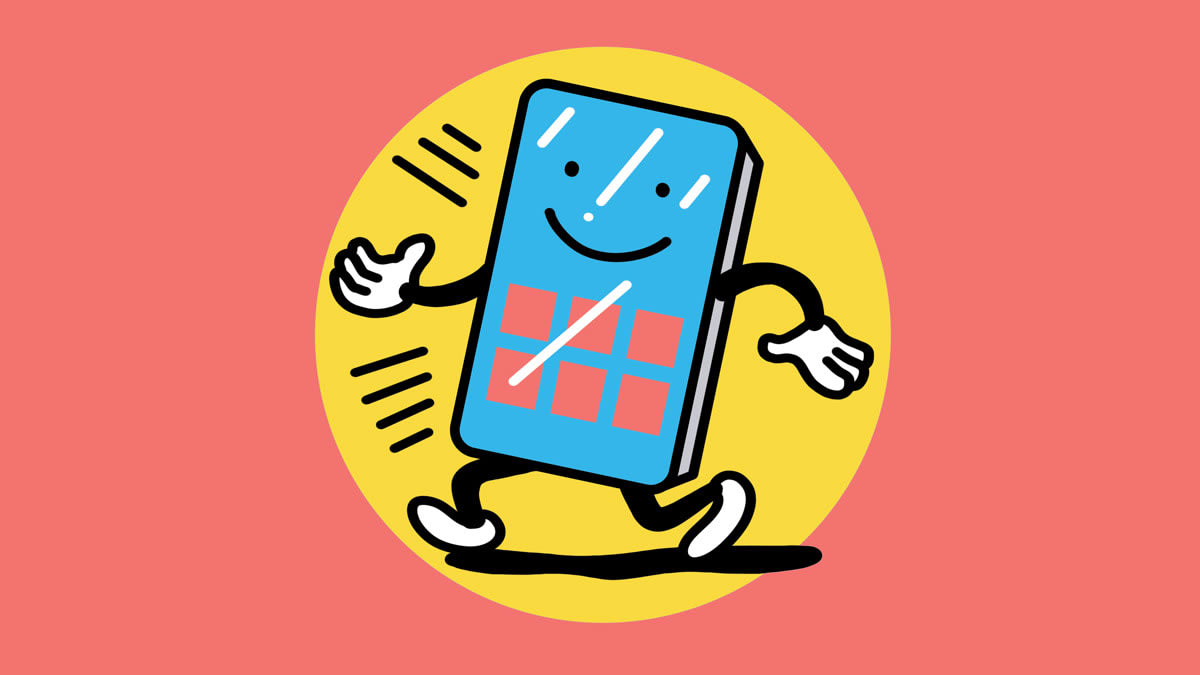 Stores often have unique policies governing coupons and other discounts. Here are some noteworthy highlights:
No-Coupon Policies
Whether it's because the stores' prices are rock bottom already or they offer other discount programs, your manufacturer coupons are no good at Aldi, Costco, Fresh Direct, and Sam's Club.
Senior Discounts
Fred Meyer, Harris Teeter, Hy-Vee, New Seasons Market, Piggly Wiggly, and Walgreens sometimes offer senior discounts of 5 to 10 percent on many items on certain days of the week or month. Ask your local store for specifics.
Drive-Up Discounts
At Albertsons, Giant Eagle, Kroger, Meijer, Publix, and Target, you may not have to step foot in the store to redeem printed or digital coupons because they will accept them during curbside pick-up transactions. Call ahead for details.
Dollar Deals
Dollar Tree will accept a single manufacturer's coupon per item purchased in-store, including on buy one, get one free offers. Dollar General issues its own coupons and accepts manufacturers' coupons, and allows stacking in certain situations.
Coupon Doubling
Harris Teeter will double a manufacturer's coupon up to 99 cents. Stop & Shop does the same for customers who use its loyalty card.