ANAHEIM, Calif. — The Walt Disney Co. has paused new sales of the Magic Key, its annual pass program for Disneyland and Disney California Adventure.
Meanwhile, the company is offering a new discounted ticket package to enter the theme parks for Californians.
A little less than a year after introducing a new four-tiered annual pass program called Magic Key, Disney has stopped sales of the last available tiers Tuesday.
Disney no longer offers the $649 Enchant Key, which was good on most weekdays, with a few available weekend dates throughout the year. The company also stopped sales of the $399 Imagine Key, a midweek pass only available for Southern California residents.
The previous other tiers, the $1,399 Dream Key, good for visits any day of the year, and the $949 Believe Key, suitable for most dates, sold out a few months after introducing the new program.
Disney ended their original annual pass program in January 2021, at the height of the coronavirus pandemic, and introduced the Magic Key later that year.
According to the Orange County Register, Disney is fighting a lawsuit against the program from a Northern California woman, a Dream Key holder, who claims that Disney's reservation-based admission system limits capacity and restricts reservations.
A Disneyland spokesperson told Spectrum News the pending court case had no bearing in the pause of the Magic Key program.
"We are thrilled by the interest in joining the Magic Key program," a Disneyland spokesperson said. "As part of our approach to help deliver a great guest experience, the Enchant and Imagine Key passes will not be available for purchase at this time."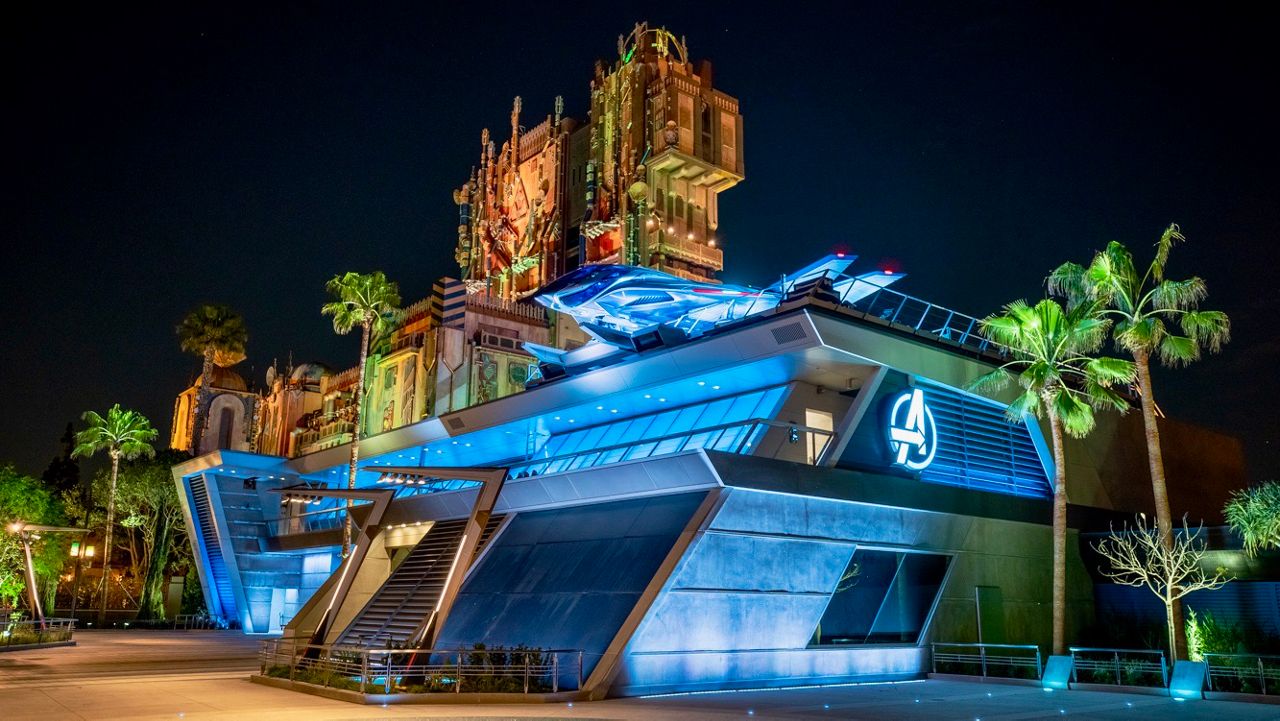 A Disneyland spokesperson said that those with Magic Key passes would be eligible to renew once their pass expires.
Current Magic Key holders – who are in the renewal window – will have an opportunity to renew into one of several passes available in the program, she said.
She said Disney plans to bring back the program but did not give a specific date.
Disney is offering a new ticket deal for Californians on the same day as the Magic Key program ends.
From June 13 to Sept. 15, California residents can purchase a three-day single park ticket for Disneyland or Disney California Adventure for $249 ($83 a day) for admission on Mondays through Thursdays, or $299 or about $100 a day for any day, including weekends.
Californians can purchase the park hopper option for an additional $60 a day.
Disney has a tiered ticket system based on demand, so usually, ticket prices range from $104, on low-demand days, to $164 on high-demand days.
After closing for more than a year at the start of the coronavirus pandemic, Disneyland has rebounded. This summer, visitors to the theme park will experience a full slate of day and nighttime spectaculars, from a new stage show called "Tale of the Lion King" to the return of The Main Street Electrical Parade and Fantasmic.
EDITOR'S NOTE: The story has been updated with statements from a Disneyland spokesperson. (May 31, 2022)