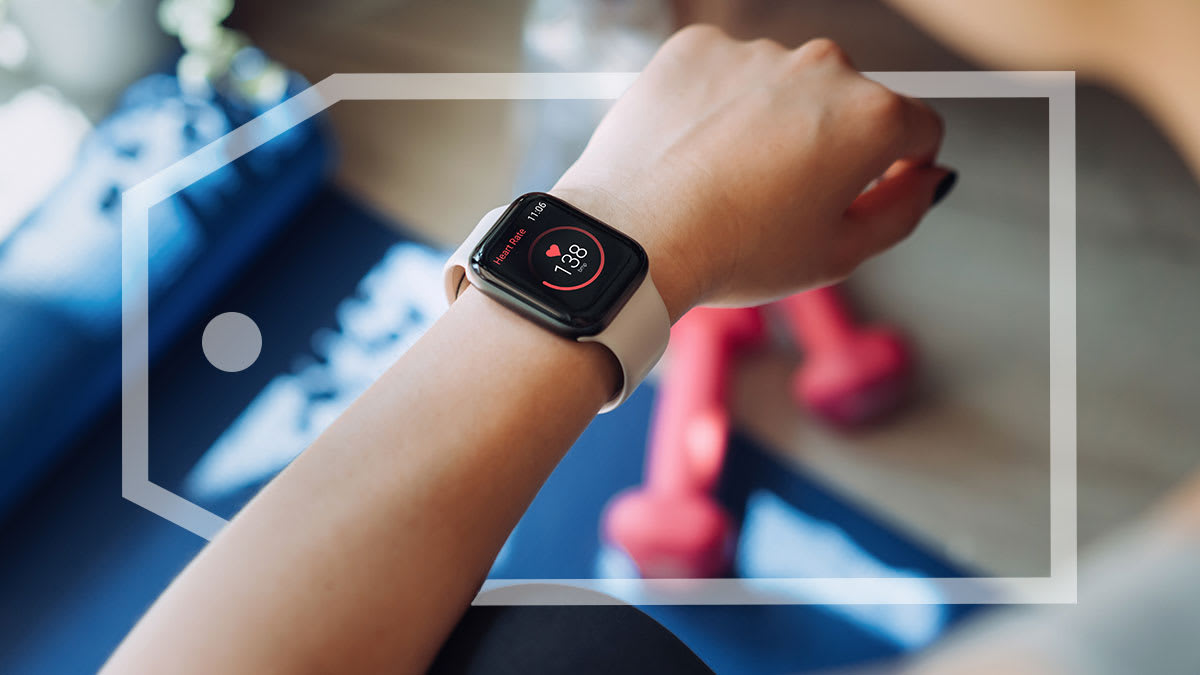 When we ring in the new year, many people set their sights on resolutions that focus on health, fitness, and general wellness. As a result, January tends to bring lots of discounts on the products you may be looking for to stay on track and reach your goals. Consumer Reports' experts have been keeping a close eye on all the best offers on the best fitness, health, and beauty products we've tested in our labs and homes.
A good deal is about more than the money you save. It won't matter how much you spend if the product doesn't work the way you want. So we review the test results and hands-on experience of our experts on personal-care items and fitness equipment like elliptical trainers and adjustable dumbbells, as well as health and beauty products such as curling irons and toothbrushes. When something that works well goes on sale, we do our best to let you know. We'll be updating this article regularly, so if you don't see what you're looking for now, keep checking back for the latest.
Viewing on a mobile device? Click on the links below to skip to each section.
• Fitness Trackers and Smartwatches
• Exercise Equipment
• Yoga Mats
• Sports Bras
• Headphones
• Curling Irons
• Electric Toothbrushes
Get discounts, product recommendations, and buying advice from the shopping experts at CR. Sign up for our ShopSmart newsletter.