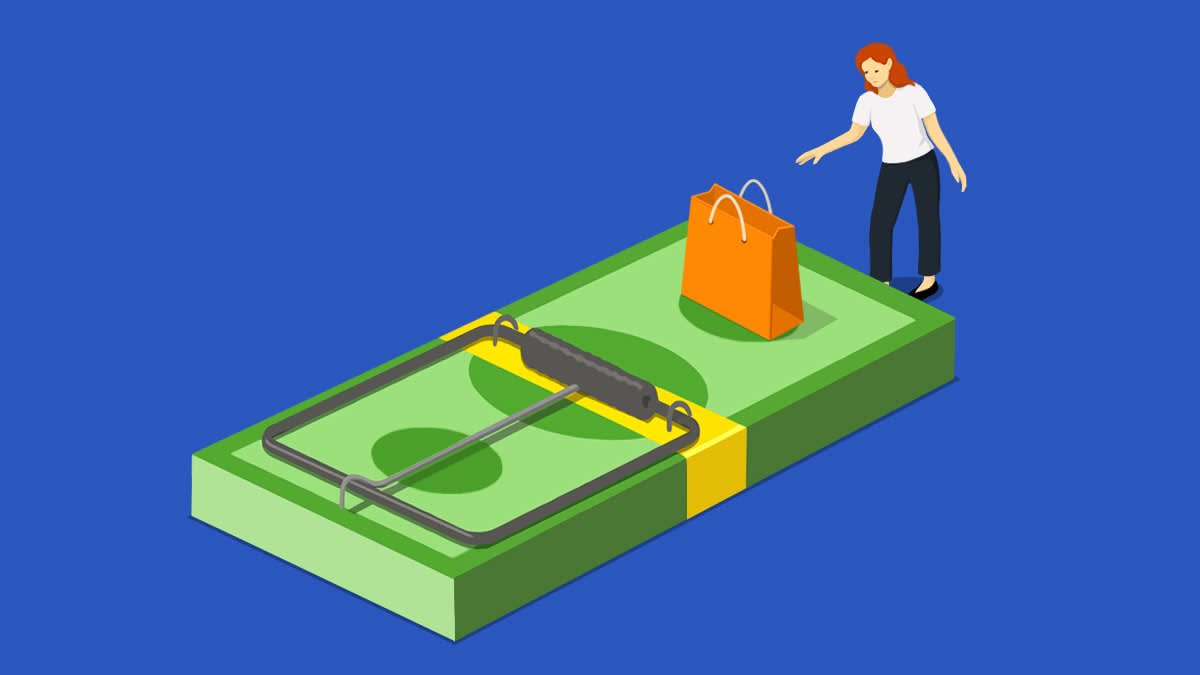 When Francisco Chairez, a retiree in Longview, Texas, decided last year to gift himself golf gear, he made the purchase from an online sporting goods reseller that offered a payment plan through Affirm. The seller told him it sent the items, and FedEx says it delivered them. But Chairez says he never received them. The weekly payments were still due, and after contacting the seller, the shipper, and eventually Affirm, he learned he was still on the hook for the payments even though the merchandise was never received. Chairez decided he wouldn't pay.
"Everyone else has some protection or insurance—the seller, the shipper, and Affirm," Chairez says. "I had nothing."
An Affirm spokesperson said any returns or refunds are subject to a merchant's return policy, and that most cases can be resolved directly between the two. And if that doesn't work, a consumer can reach out to Affirm. "Every aspect of the consumer experience matters at Affirm, and we do our best to support all Affirm consumers throughout their purchasing journey, including assisting with return and refund issues as they arise," the spokesperson said in a statement to CR.
In CR's survey, 10 percent of people who have used a buy now, pay later service said they had difficulty getting refunds or stopping payment for items they returned or never received, or trouble adjusting payments after making changes to a purchase.
Consider this instead. Not everyone has access to a credit card, but those who do can get better protections by using one, says Ed Mierzwinski, senior director of federal programs at the nonprofit U.S. Public Interest Research Group (U.S. PIRG). And that can be especially true for big purchases, such as electronics, appliances, and home furnishings. That's because those who use credit cards are protected by the Fair Credit Billing Act, which, among other things, provides protections for items that are damaged on delivery or never received at all, he says.
That's good to know, says Bill Hardekopf, senior industry analyst at Money Crashers: Paying off a buy now, pay later loan with a credit card—something almost a quarter of CR survey respondents said they did—might not offer the same protection as making the initial purchase with one.
What's the bigger fix? The CFPB should require "charge-back rights" for buy now, pay later loans, which would provide legal rights to dispute billing errors, including nondelivery of merchandise, Bell says. These are currently required for credit cards under the Fair Credit Billing Act but do not apply to buy now, pay later loans.